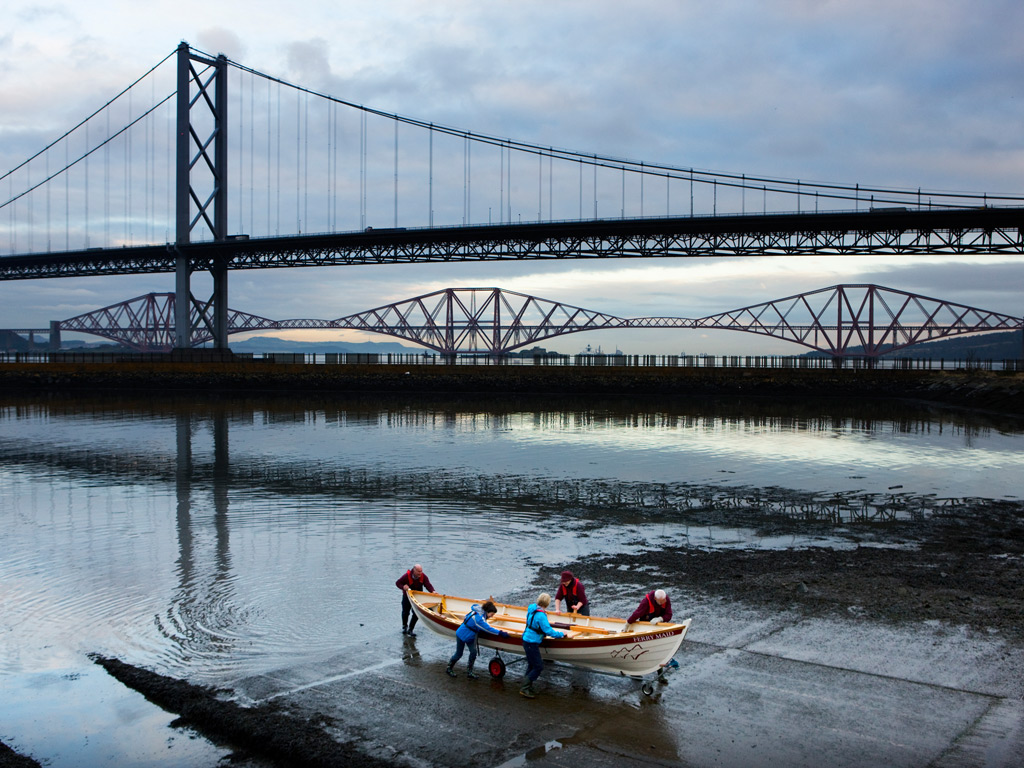 In our first article in the UK mainstream press*, the Guardian has done us proud with two features.  The first on the 20th of December showed the above photograph across two pages.
Then, on the 4th of Jan, they followed up with an excellent article by their Scotland Correspondent Severin Carrell, that has created a great deal of interest both south and north of the border.
Since the publication of the article, I have had calls for more information from the Shetland Times and a well known TV program which may (or may not) run a feature about the skiffs.
Though I have yet to receive any confirmed orders, I am expecting confirmation this week from builds in West Sussex and Surrey, and have had other calls from Worcester and Kent.
Alec Jordan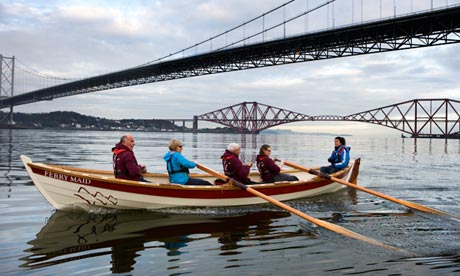 Photos by Murdo MacLeod, included here with permission  – Thank you.
* The Times article in 2009 was only published in the Scottish Edition of the paper.