The first St Ayles in France, Skiffig Breize was launched a couple of years ago at the Brittany town of La Roche Bernard on the Riviere Villaine.
The Aviron Traditionnel de Vilaine Maritime de La Roche-Bernard was formed last year, and a second skiff kit despatched. The skiff is well under construction.
The date was chosen as it is the two days before the start of La Semaine du Golfe, which is a festival known to a few Skiffies who have taken the long drive south to attend a festival of hundreds of traditional craft in the very sheltered Golf du Morbihan. The festival runs from 27 May to 2 June.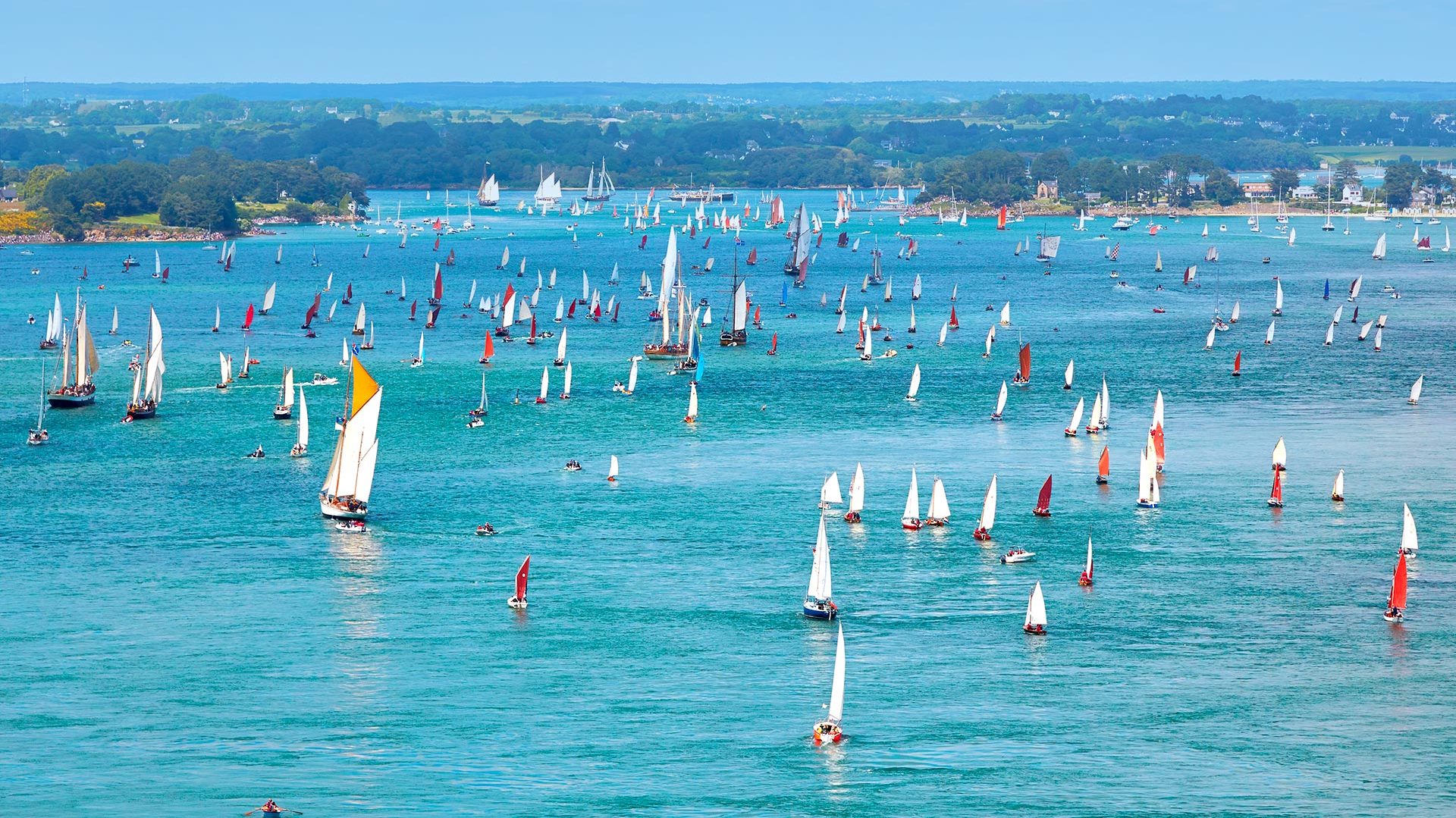 The skiffies of La Roche Bernard have issued this invitation: